Who We Are
A Major Digital Solutions Provider
Silverlake Mobility Ecosystem Sdn Bhd is a leading digital solutions provider that is committed to harness the latest technology to deliver cost efficient and reliable digital solutions for financial organizations and enterprises. We offer long term partnership to deliver disruptive-innovative FinTech and Enterprise-ready solutions to financial institutions and enterprises.

We focus on delivering an advanced digital enablement platform to cater to the demands of today's dynamic and evolving financial organizations' digital transformation.

Our Mission is to be the leading digital solutions provider, highly valued by our customers and partners.
More Info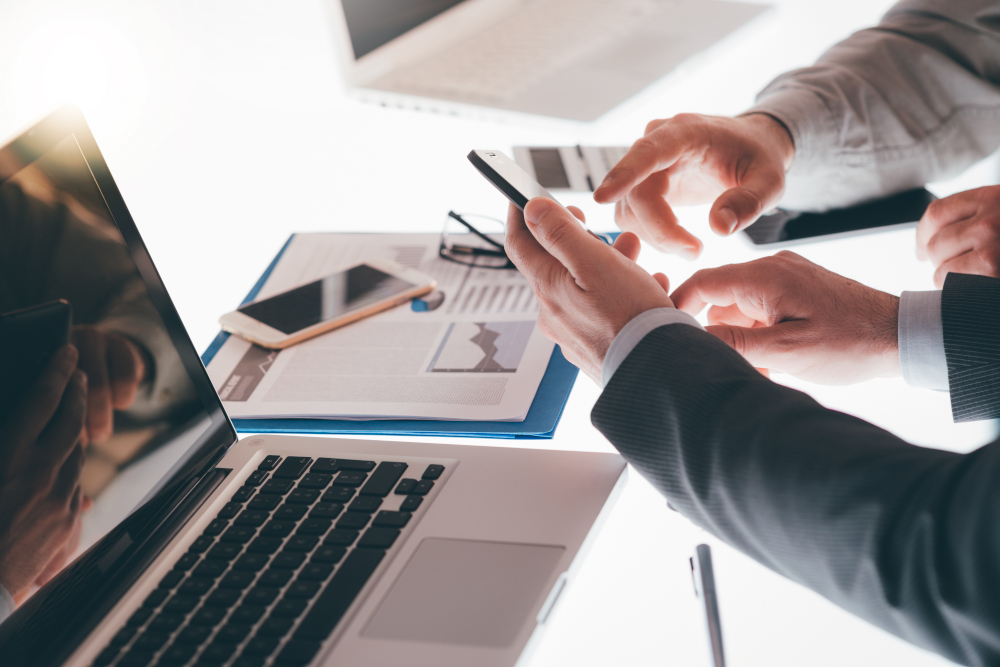 Interested to know more about our solutions? Find out more